…
For a better experience please change your browser to CHROME, FIREFOX, OPERA or Internet Explorer.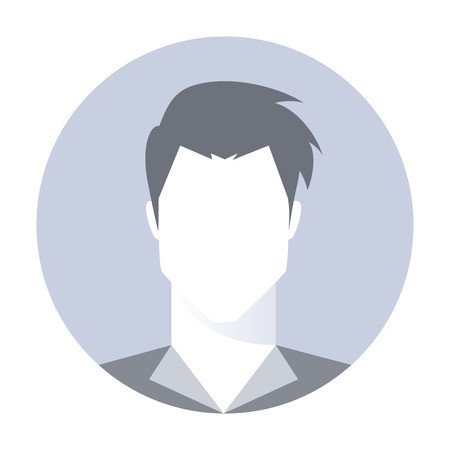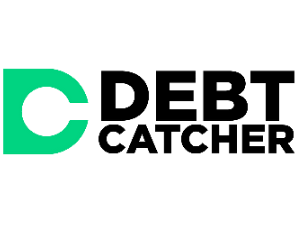 $1.00
Over 7000 accounts!! HSBC credit card portfolio. Shelved over 2 years! Competitive prices!! Message for more information.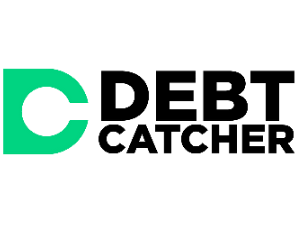 $1.00
2010 GECC National credit card file. Over 50 mill total, average balance $2400 around 22000 accounts. Can be b...